Lowlander Botanical Bar & Restaurant, your home for botanical drinks and plant-led food
''Our mission is to maximize flavors and minimize waste by using surplus and excess ingredients that would otherwise go to waste. We believe in utilizing high-quality, seasonal ingredients to craft flavorful, plant-led dishes and beverages that leave a lasting impression on your taste buds..''
Building a Better Food System
We are dedicated to building a better food system. In line with this commitment, we go beyond just using surplus ingredients. We actively source products from local, organic, and environmentally conscious suppliers. By doing so, we support local communities, reduce our carbon footprint, and contribute to a healthier planet.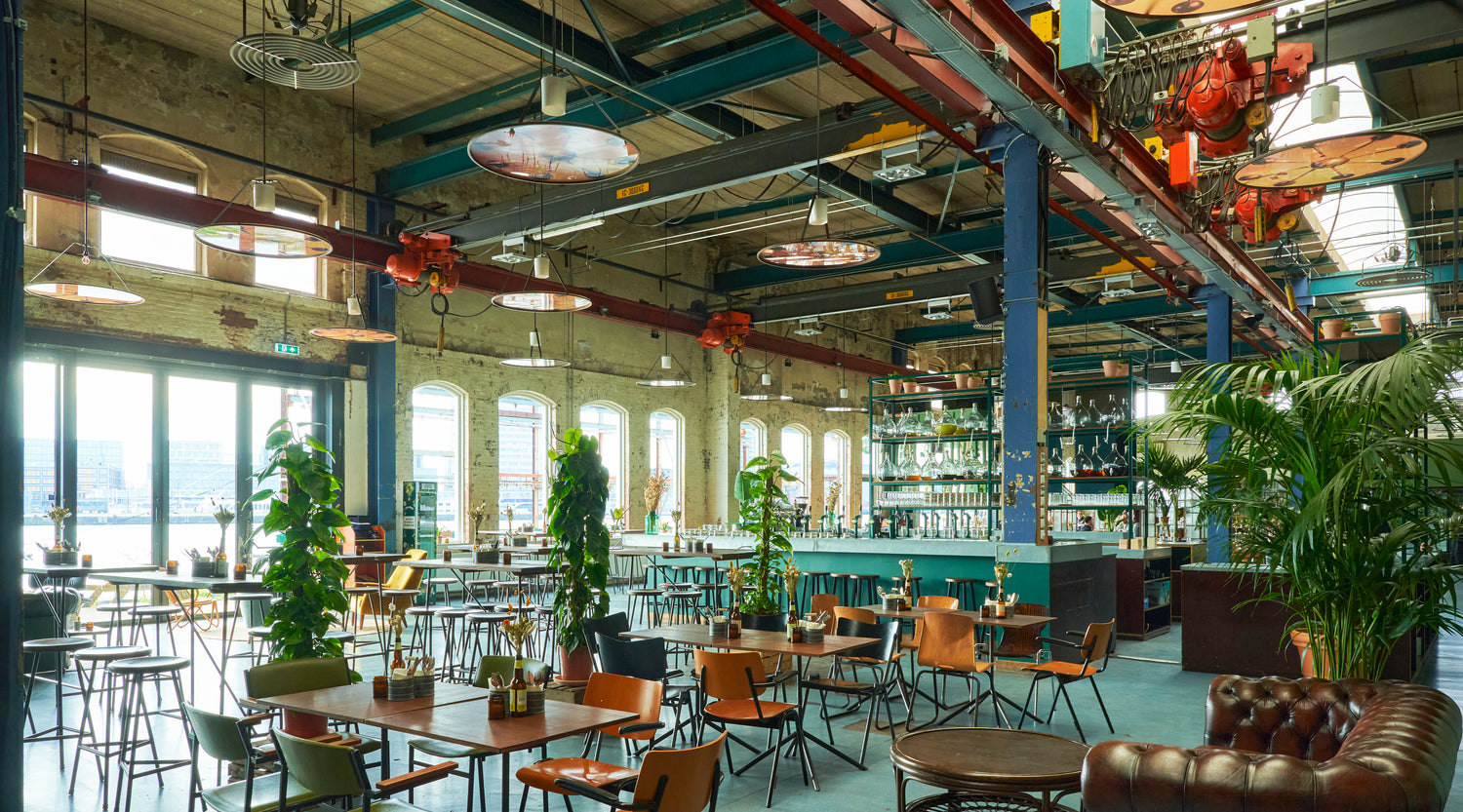 Reserve Your Table Now
Indulge in a memorable dining experience at Lowlander Botanical Bar & Restaurant. Book your table now to secure your spot and savor our delicious plant-led dishes and botanical drinks.
RESERVE YOUR TABLE NOW
Join Our Team
At Lowlander, we live and breathe our core values. Our so called ''beuken gek!" mentality drives us to add value, tackle challenges, and excel in everything we say and do. We understand that the journey is just as important as the destination, and we celebrate success along the way. Entrepreneurship is in our DNA, and we encourage our team to be resourceful and act in our best interest. With our Dutch directness, we prioritize transparency and simplicity, always getting straight to the point. Our goal is to be our customers' favorite waiter, providing professional service with a smile where everyone matters.
Choosing a selection results in a full page refresh.
Opens in a new window.